Houston TX's Best Choice for Air Cleaners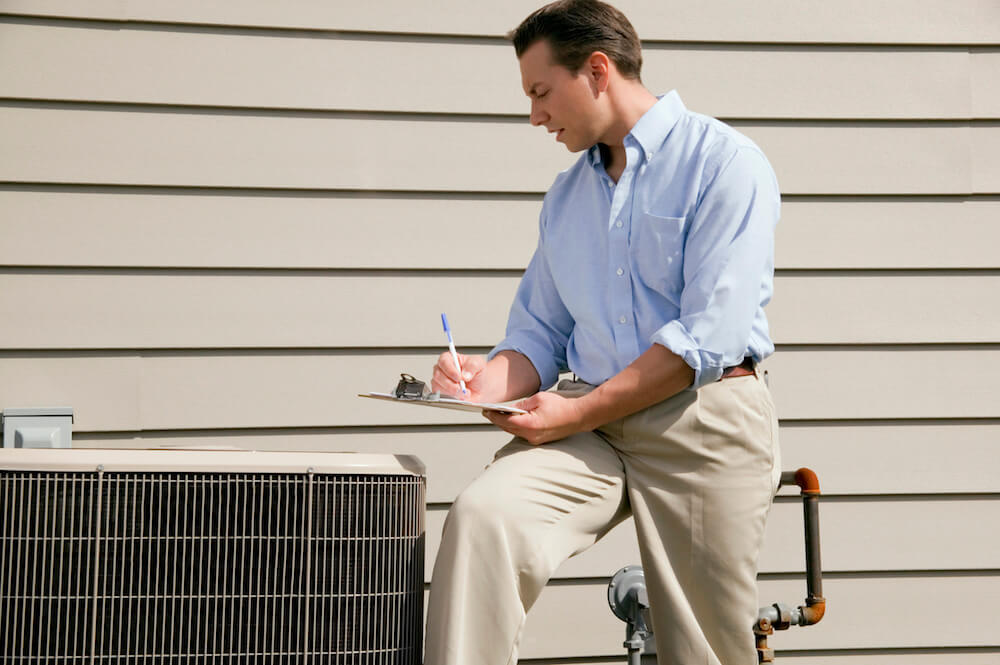 At ACT Air Conditioning Texas, we are your most trusted choice for dependable, efficient, and affordable residential and commercial indoor air quality solutions. Our expertly trained technicians are fully licensed and insured, and have the expertise and skills necessary to handle a wide range of commercial and residential projects.
Association Memberships
Better Business Bureau (member since 2002 with "A+" rating)
Centerpoint Energy AC Tune-Up Program
NEST Certified Professional
Customer Care Member
Environmental Protection Agency
Texas Department of Licensing and Regulation
Houston TX's Best Indoor Air Quality Services
Poor indoor air quality can lead to long-term health problems. With high quality air cleaners and UV lights, you can improve your indoor air quality and sense of well-being. Bad indoor air quality can have many adverse effects, including long-term health problems. Proper maintenance of indoor air is more than a quality issue; it includes the safety of your family and home investment.
Air Cleaners and UV Lights
Our technicians can evaluate your indoor air quality needs and install an air cleaner and UV light to vastly improve the indoor air quality in your home or business. Proper indoor air quality can eliminate a number of ailments like headache, sinus congestion, coughing and sneezing, and more. Whether your home or business is in Houston, Spring, The Woodlands, Katy and surrounding cities, we will install air cleaners and UV lights at your convenience.
Whole House Air Cleaners
Up to 85% more efficient than a standard 1" filter
Less frequent filter replacement needed up to a year
Simple maintenance
Details:
Superior Performance: Up to 4 times more effective and is up to 85% more efficient at capturing airborne particles compared to a standard 1" filter
Highly Effective: Captures both microscopic particles like dust and smoke, in addition to larger contaminants such as mold spores and pet dander
Replace Less Often: Lasts up to 4 times longer than a standard 1" furnace filter. Replace every 6-12 months versus monthly or quarterly changes.
Widely compatible: Works with all gas and electronic forced air furnaces and air conditioning systems
Easy to Upgrade: Can be easily converted to a higher performance electronic air cleaner
UV Treatment Systems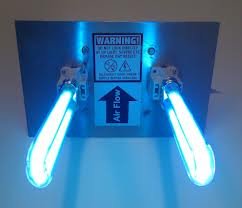 Zaps surface mold that can grow on cooling coils
Kill airborne bacteria that can recirculate through your home
Helps create a more energy efficient home
Details:
Highly Effective: Eliminates up to 99.9% of mold spores in your system
High Rate of Success: Kills up to 87% of certain airborne bacteria passing by the system
Highly Efficient: Helps maintain system efficiency and airflow, which saves money by not having to have your system coil cleaned as often
Long Lamp Life: SmartLamp technology optimizes efficiency of lamp run time, and LED lets you know when lamp replacement is needed
Safe: Sealed unit design and multiple interlocks prevent accidental contact with UV rays
Duct Sealing Replacement in Houston TX
Are you suffering from high utility bills and a dusty house? The problem could be your ducts. Most heating and cooling systems leak more than 30% or more of their heated or cooled air from the ducts. This air is then lost, resulting in wasted energy. By sealing the joints in the ductwork, a larger percentage of the cooling and heating is then delivered to the home's interior, making the delivery system much more efficient.
Our duct sealing process:
Inspect entire duct system
Evaluate system supply and return air
Repair damaged and disconnected ducts and straighten out flexible ducts that are tangled or crushed (or replace)
Seal all duct leaks and connections with mastic
Seal all registers and grilles tightly to the ducts
Check for air leaks after repairs are completed
Save money with our exclusive online discounts!
---
Contact us today for all your home or commercial comfort needs!