High Quality Air Conditioning Repair in Houston TX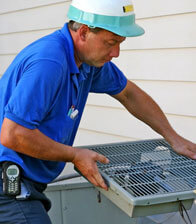 ACT Air Conditioning Texas is Houston TX's source for fast and reliable A/C repairs, energy-efficient new air conditioners, and routine maintenance service. With over 25 years of experience, our customers consistently choose us for our attention to detail and commitment to superior, affordable service. Our reliable, experienced installation crews use the latest tools and equipment will work within your schedule and provide you with a quality installation.
When you choose ACT Air Conditioning Texas, you can count on us to provide quality products and services to the highest standards of our industry. Factory trained technicians in radio dispatched service trucks are on the alert to handle emergency service when required. Our fully licensed, insured, and expertly trained team is knowledgeable in all aspects of air conditioning service, making ACT your one-stop solution for all your residential and commercial needs!
Association Memberships
Better Business Bureau (member since 2002 with "A+" rating)
Centerpoint Energy AC Tune-Up Program
NEST Certified Professional
Customer Care Member
Environmental Protection Agency
Texas Department of Licensing and Regulation
Houston TX's Trusted Choice for Affordable A/C Repair Service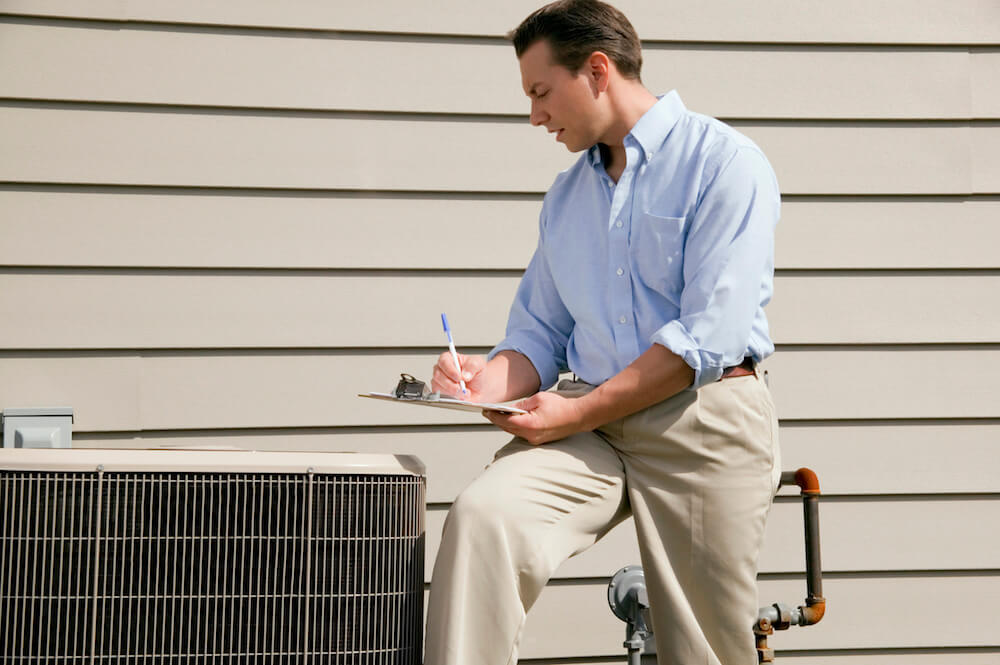 We offer individualized AC service and repair and take pride in our workmanship. If there are problems with your air conditioner or heat pump, call us right away. Symptoms like poor cooling, unusual noises, or any change in the operation of your ac system should be repaired quickly. Our expert AC technicians can quickly diagnose the problem, give you a repair estimate, and then repair your HVAC system at the time of the air conditioning service call.
Proper air conditioning repairs, using high-quality parts installed by highly trained AC technicians equipped with the tools and diagnostic equipment needed, can quickly return your air conditioner to efficient working order. Neglecting symptoms can lead to expensive compressor replacement or a failed AC unit that must be replaced. We offer clear, competitive pricing on all our services. After we find out the source of your problem, we will provide you a quote on how much it cost to fix your AC problem.
Preventive Air Conditioner Maintenance
Like many home additions, your central air conditioning system is a major investment. You rely on it to keep your home comfortable during our our humid Texas summers. Without proper air conditioning maintenance, your AC system's efficiency will be reduced and lead to a shortened lifespan.
All AC manufacturers recommend an annual cleaning, performance check and tuneup of their central air conditioners. Usually done in the spring, before the Houston summer heat quicks in, this service includes a thoroughly cleaning and removal of debris and leaves from the outside unit. The air conditioner is tested and inspected to make it's operating up to specifications. Any minor problems discovered can be repaired quickly to prevent expensive failures.
New Air Conditioner Installation in Houston TX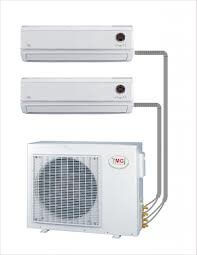 For equipment replacements, we maintain an extensive stock of parts in our warehouse, and most commonly needed parts are always in our AC service vehicles, ready for quick installation. Our competitive pricing, honest quotes, no hidden charges, and comprehensive warranties make us Houston TX's leading choice for all air conditioning installations.
If you're tired of your old, bulky, noisy window air conditioning units, but cannot install a traditional central air conditioning system in your home, contact ACT Air Conditioning Texas about an affordable, quiet ductless mini split system air conditioner or heat pump. Mini Split Ductless Air Conditioners provide cool air to every room by using a small outdoor unit, and quiet indoor units. This system does not require air ducts and allows for quiet, efficient, and flexible operation.
Commercial Air Conditioning Services
ACT provides custom commercial heating and cooling maintenance programs tailored to your facility's needs. Not only will a maintenance and preventative program reduce the risks of untimely mechanical failure, but you can decide the type of service you require and when you need it. You customize your own service agreement. Discover how we can tailor a plan that fits your budget!
Customer Reviews
"Thanks for sending out Javier. He was very professional and got my heater running quickly. I will be calling for some more suggested repairs in the future and will ask for him by name." - Donna S.
Read more
here
.
Discounts
---
For all your indoor comfort needs, contact ACT Air Conditioning Texas today! We offer financing options and free estimates!