Air Conditioning & Heating Equipment Financing Options
Get affordable financing for air conditioning and heating equipment and even for some repairs.
It's the middle of the summer, your central air conditioning system just broke, and you're worried about the cost to install a new ac system. Look into financing your new home air conditioning and heating system - to help keep you cool this summer or warm for the winter. Maybe you need several major repairs done and want to hold onto your cash...finance those repairs, too! Also, this option may work for you if you have been waiting to upgrade your air conditioner to a more energy efficient or quiet AC unit.
Select an Option Below:
Choose Service Finance or FTL for traditional financing with credit check or the Microf program with no credit required (rent to own program).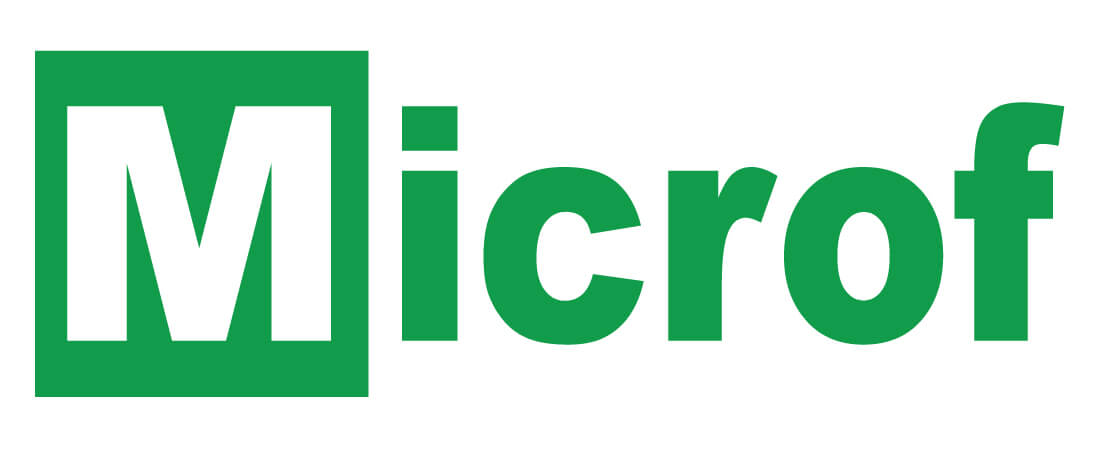 (No Credit Required Program)